about us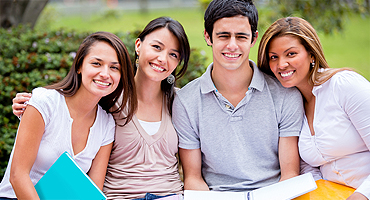 Our History
In 1993, Mobilfone was purchased from Weese Enterprises, owned by Sam and Shirleen Waldenberg. In 1995, paging and microwave assets were purchased from Weese Enterprises as well. At this time, Page Northwest was integrated into the company and the Kenwood radio line was added. In 1998, the company made a major leap from analog to digital. A digital switch was designed in house and the microwave was upgraded to digital links to provide clear audio from the switch to the remote radio and paging transmitters. Since that time, the Icom and Relm/BK radio lines were added and public safety communications became a priority. Maintenance and installation of 911 associated radios, microwave, telephone systems and radio dispatch consoles became and continues to be a mainstay.
In 2012 Mobilfone and Page Northwest were changed to Bullitt Communications. This change reflects the move into internet and telephone service. An electronic accessory store was added to compliment our offerings. Today, Bullitt Communications is a regional leader in 911 and public safety communications in addition to providing internet service to our neighbors.
In 2016 Bullitt Communications is working hard on a network upgrade to double our speeds and increase our data allocations.
Give us a ring and let us know how we can help you!